Career at E-Bridge
We drive the energy transition and support our customers in achieving sustainable goals.
E-Bridge offers unique development opportunities where knowledge and skills are profitably applied and individually developed. Our team is diverse, international, competent, highly motivated and personable. This is the basis for our success.
We would be delighted if you too became a part of E-Bridge!
Success stories
As a recent graduate of Energy Engineering, I started my career at E-Bridge. The reason why I chose E-Bridge was the professional and trustworthy atmosphere during the application process. From the beginning, I felt comfortable in my new job and knew I had made the right decision. One of the reasons for this was the interesting EU-wide projects I was involved in, as well as the helpful colleagues and relaxed working environment. E-Bridge is known for being very flexible in meeting the needs of its employees and providing them with a perfect environment for their professional development. If you are looking for exciting projects in a thriving industry, I can wholeheartedly recommend E-Bridge.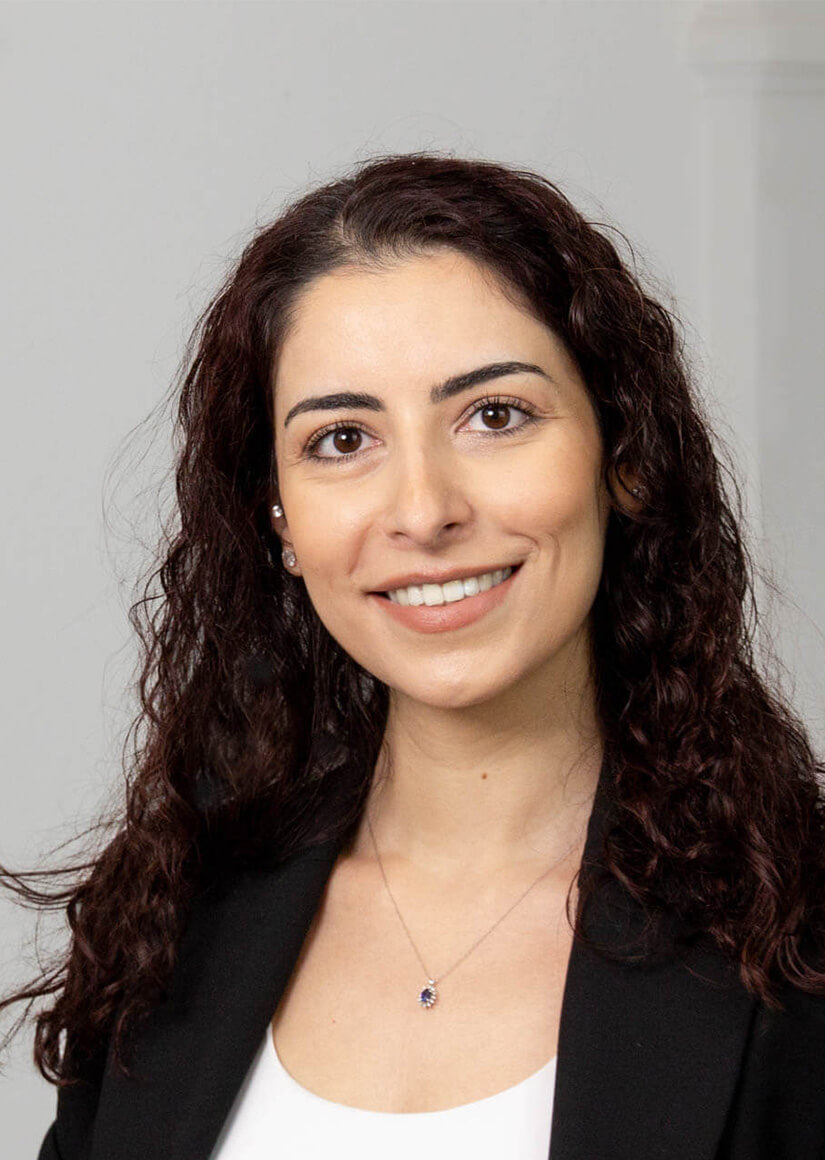 I decided to join E-Bridge after completing my PhD and working at various positions in an energy company, including a responsible leadership position. I particularly appreciate the many opportunities for shaping my work and the responsibility that I have had since my first day here. I work at eye level with decision-makers at our clients on the energy transition and have the opportunity to apply and further develop my previous professional experience on new topics. Working with highly committed and competent colleagues leads to many shared successes. Joining E-Bridge with professional experience was the right decision for me.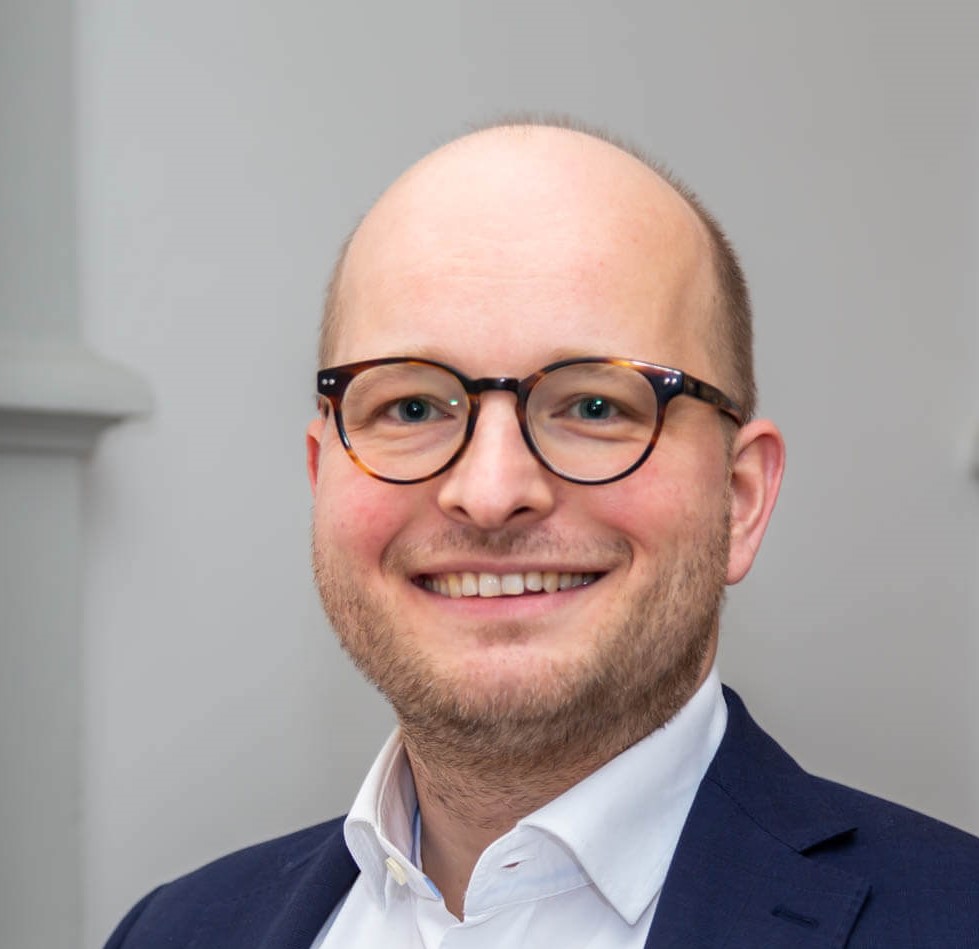 Joining E-Bridge
It is possible to start during your studies, after graduation, after your doctorate or with professional experience. A varied, relevant and exciting field of topics awaits you.
Start as an intern or working student
Already during your studies, you have the opportunity to apply the theoretical knowledge from technical or economic courses in practice and to get to know the job profile of a consultant – both in national and international projects.
From day one, you are closely involved in the team and the projects. In order to get to know different topics and working methods, we develop a roadmap for the internship together at the beginning, which is the best possible complement to your studies. Working student placements comprise approx. 8 hours a week. A work placement can last between two and six months.
Einstieg als Consultant nach dem Studium
E-Bridge offers the unique opportunity to acquire comprehensive counselling skills in an inspiring environment within a very short time after graduation. Due to the broad spectrum of topics, you can "get a taste" of many areas in a targeted manner and apply and optimise your strengths in the process. Together with you, we will define "your" area of competence, in which you can gradually develop and take on responsibility.
If you join us after graduation, you will be closely supported by a mentor. Together we will define an individual training and development programme. The support of committed and experienced colleagues ensures an exciting and steep development path.
Entry as Senior Consultant after doctorate
After the doctorate, one has already developed deep expertise and gained experience in research projects. E-Bridge offers the perfect opportunity to apply this expertise in practice with large national and international clients in diverse and important projects, thus helping to shape the energy transition. In the process, your own expertise is deliberately linked to other subject areas.
At E-Bridge, you can master conceptual and strategic challenges with great and competent colleagues at eye level and bring them to implementation. An individual development programme with an experienced mentor ensures a steep career progression.
Entry as Senior Consultant or Principal Consultant with professional experience
If you have already worked successfully in the industry for several years, E-Bridge offers the opportunity to give your career a boost. Professional experience can be complemented, expanded and put into new contexts. We offer strategic and operational projects with relevant players in the energy sector with high visibility and a lot of creative freedom for professionally experienced consultants from day one. In doing so, you will independently take responsibility for your subject areas at E-Bridge and develop them further together with our experienced colleagues.
Development opportunities
The personal and content-related development of our counsellors has the highest priority. Together we set an individual development roadmap, which we review regularly. A mentor accompanies you from day one and is there to provide advice and support.
We offer our staff regular training and development to optimise existing skills and advance your career. This gives you the opportunity to specialise in their areas or learn about new areas.
Working environment and corporate culture
We attach great importance to a positive working environment and an open corporate culture. We have dedicated people working together who support and encourage each other.
We believe that a strong team is the foundation for successful projects and career development. We encourage togetherness, where asking for help is valued and encouraged. In addition, we offer the possibility of many joint activities.
We see consulting in the energy sector as a long-term exciting and motivating profession, where a work-life balance is nevertheless possible.
Our corporate culture is based on flexibility and trust. We find the optimal set-up for each individual according to their individual needs – both in terms of location and time.
Application process
Our application process starts with a non-binding get-to-know-you interview, in which the management explains the philosophy of E-Bridge, the strategic mission statement and the entry and development opportunities, and checks whether and how you fit into E-Bridge. If there is a "match", a second meeting will take place where you can meet other colleagues from the team and clarify any questions you may have with us.
If you are interested in a career with us or would like more information, please contact us at info@e-bridge.com.