We are specialists for the electricity and gas industry
On the one hand, the importance of international cooperation and the convergence of regions in Europe are continuing to grow at an increasing rate. At the same time, the energy transition is creating a new rather decentralized world in which power supply is expanding in the distribution systems through the expansion of renewable energies and storage facilities.
Therefore, new but realistic future scenarios, functioning market design concepts, new cooperation models – among other things between transmission and distribution systems as well as innovative technical and operational strategies – have to be developed. We look forward to accompanying you further into the world of the energy transition.
The energy supply is undergoing a transformation never seen before.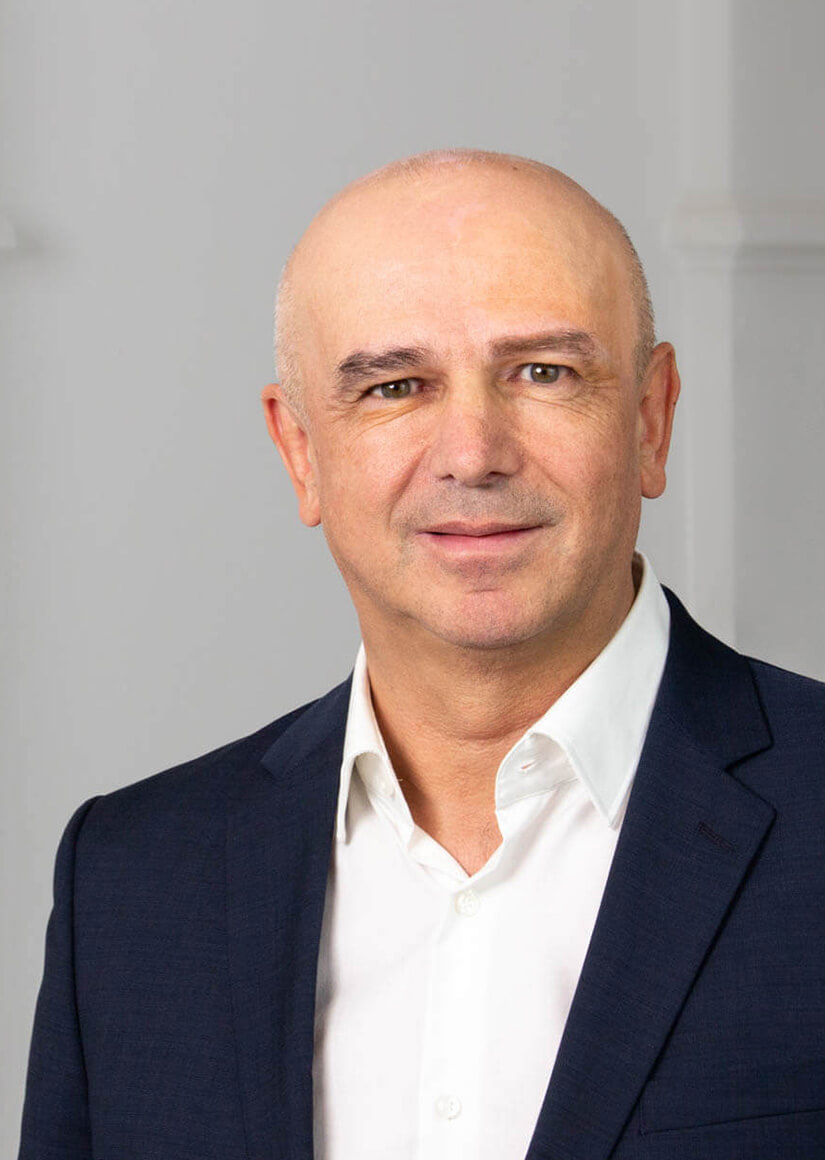 Big is beautiful? Those days are over!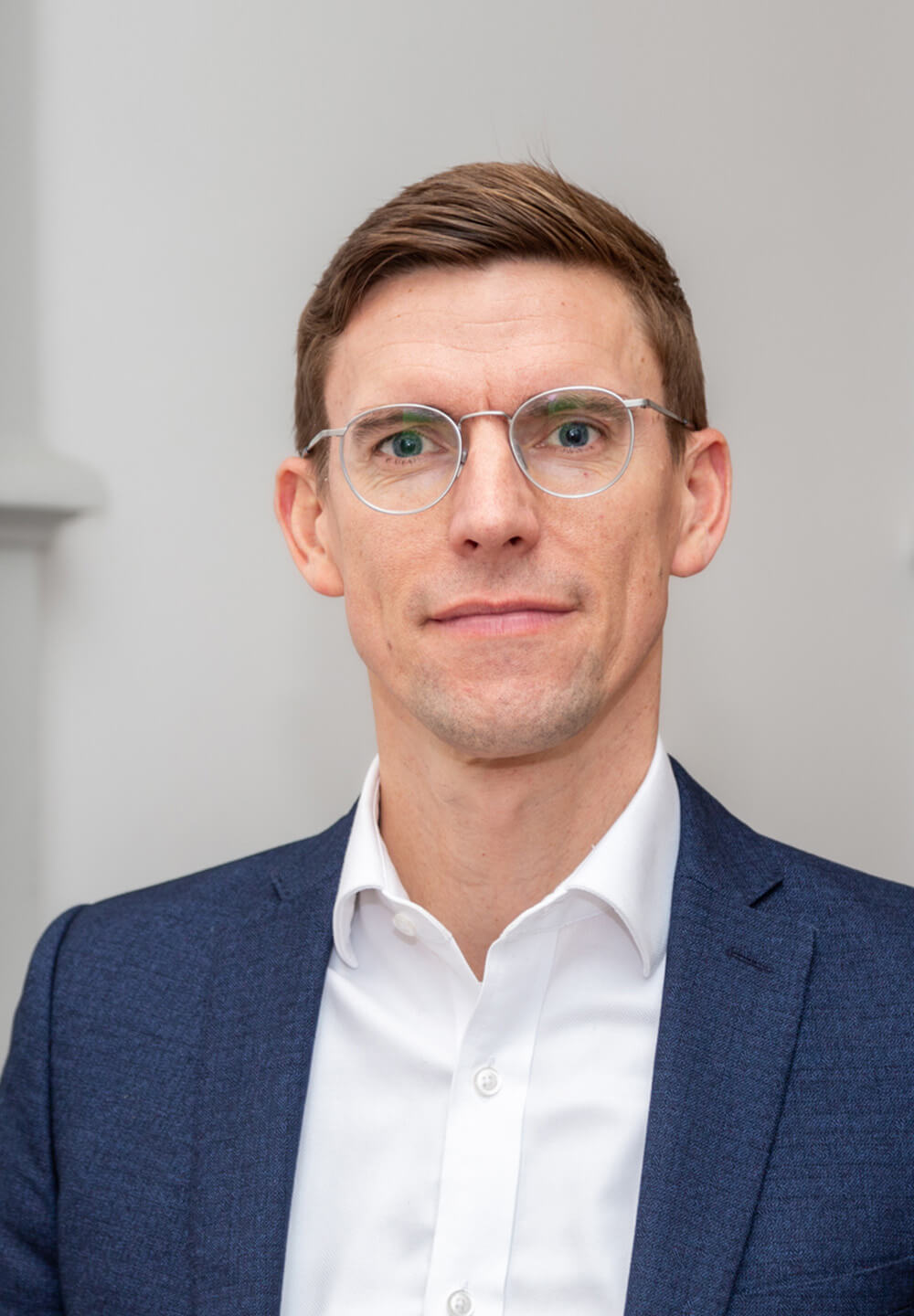 The importance of company size is diminishing in favor of flexibility and efficiency. Nowadays, structural alliances based on market-driven specialization and the ability to think in terms of partnerships are what matters. Is this the spirit of the time? Or is this a business philosophy that is becoming more and more common? Certain is that E-Bridge, as an innovative and specialized consulting firm, plays an integral role in advising successful energy suppliers and network operators. Our clients expect highly specialized consulting, often in cooperation with other service providers.
Being big allows to "think big". This is what our clients expect and we deliver it every day in our diverse projects. We see ourselves as a partner in the energy industry with great responsibility to our clients and for a sustainable German and European energy industry. We take pride in our increasing responsibility and view it as an incentive to meet our clients' expectations every day.
Our philosophy
E-Bridge is one of the leading management consultancies in the European energy industry. Our leading role results from the combination of energy industry know-how and practice-oriented implementation consulting. In this way, E-Bridge makes an important contribution to a secure, competitive and sustainable energy supply and to the realisation of the energy transition.
Our guidelines
We know the requirements of our customers and understand consulting as a service.
We keep our promises and usually exceed our customers' expectations.
We ensure market leadership through selective choice of the consulting team, consistent expansion and maintenance of our database as well as professional program and project management.
We manage our tasks with high loyalty – towards our customers and colleagues.
We ensure a flexible work environment that meets the requirements of our customers and employees.
We offer our employees a great deal of independence and demand a high level of personal responsibility.
Our mission
E-Bridge supports companies and public authorities in the development and implementation of their strategic goals. E-Bridge's most important "asset" is its team of consultants with first-class training, practical experience and a strong focus on realisation. In addition, E-Bridge has access to current data and information from the European energy industry. The combination of a multidisciplinary team of consultants, extensive and current data and E-Bridge's direct involvement in many innovative projects in the European energy industry make E-Bridge a strong and resilient partner for our clients.